Head hunters are basically what the name states, hunters. Anyone can become a head hunter and often people in the common police work as head hunters as well. They often do this to be allowed to handle monsters without MIRA as police often see MIRA as either butting in or competition. This may be because MIRA has the right to hunt monsters were normal police do not. However more than just police often take up this job. Just about anyone looking to keep up a decent cash flow or those who like combat. From High schooler's who feel reckless or invincible to college students looking to help pay off loans. This job of course comes with risk and there have been many who have died working as a head hunter.
Head hunters earn rank for each monster they slay. The rank is tracked by Hunter points. These points are earned by hunting threads. *Basically if you are a head hunter you must specify if you are doing a hunting topic when making said topic.*
There are four ranks for monsters each rank of monster nets a certain number of points.
Dismal Creatures net 1-5 points. These hunts require at least 10-25 sc to complete.
Danger Beast net 10-20 points. These hunts require 30-50 sc.
Abyssal net 50-100  points. These hunts require from 50-100 sc.
Unnamed -1,000+ points. These hunts are often hunts of legend and require bare minimum of 100 sc to complete.
Ranks
Hunter: 0-50 points
Slayer: 51-100 points
Grand Hunter: 101-1,500 points
Grand Slayer: 1,501-3,000 points
Master Hunter: 3,001-6,000
Master Slayer: 6,001-10,000
Legendary Hunter: 10,001+
Turning in Hunting points
There will be a topic connected to SC submission for hunters to turn in completed hunts. An Admin or mod will look over the hunt and reward the appropriate amount of points based on monster faced and sc put into it.
There are many Head Hunters, however there are currently only three Legendary Hunters. They are basically Celebrities.
All Legendary Hunters will be listed here.
Arya
Race: Cyborg
Class: Mystic
Job: Alchemist
Tyler
Race: Human
Class: Specialist
Job: mimic
Sera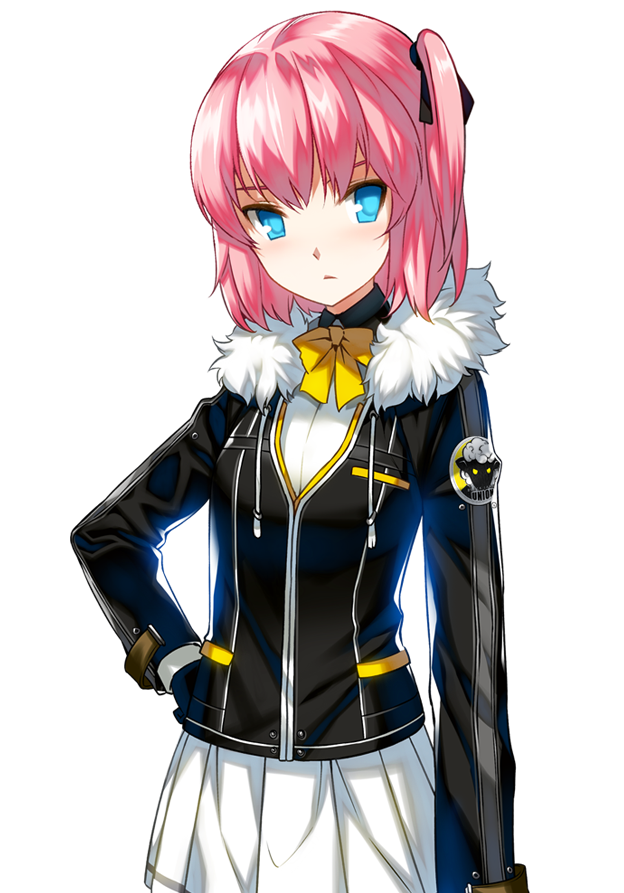 Race: Elf
Class: Mystic
Job: sage